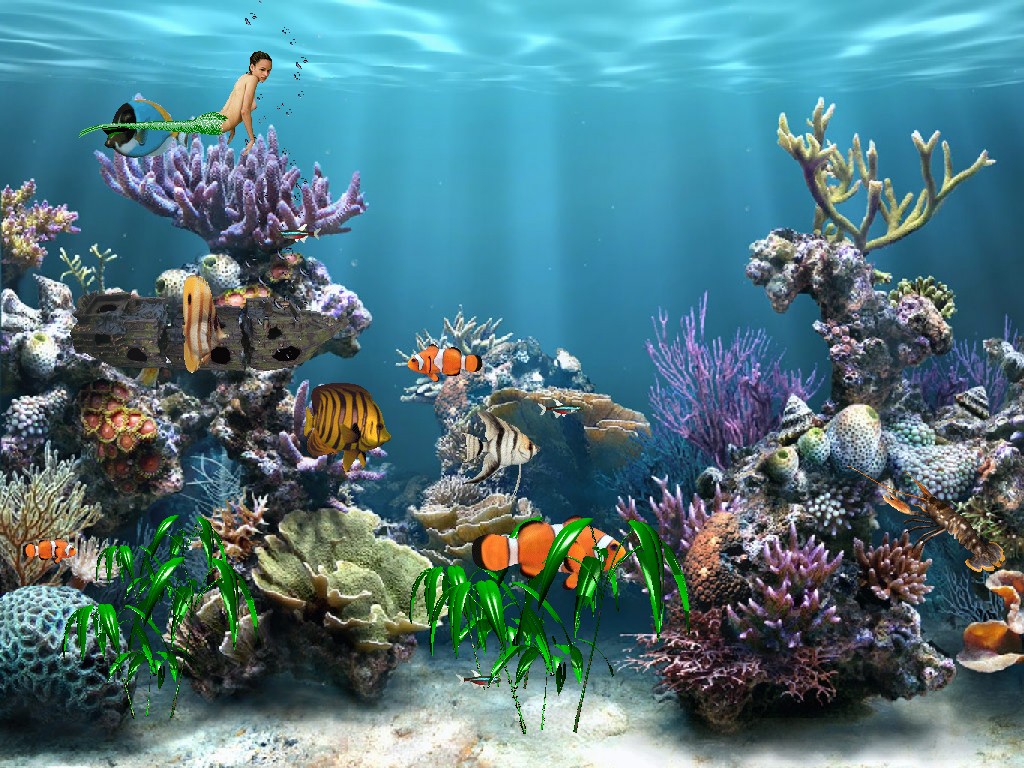 Acuario 2018:
Classic Screen Saver Aquario Multi OS sviluppato con il linguaggio di programmazione Hollywood, l'applicazione permette di aggiungere Siserene, Musica, Sfondi, Voci, Data, Giorno e Orario, allego Test Video esautivo.
Improvements in this version 2018:
- Compiled with Hollywood™ 7.1.
- Fixed many bugs.
Acuario 2018
:
Download
Test Video: Acuario 2018 su OS3.9 AfA-OS
Requirements:
The 68k real hardware or under emulation:
- AHI.
- CPU 68020 or highter.
- Amiga O.S. 3.0-3.5-3.9.
- Graphic card. Picasso96 tested. BVision gfx with Cybergraphix 4.
- AGA chipset using the Plananarama Holywood plugin.
- Datatypes and best with WarpDataypes for graphics.
- Mpga.library for mp3 sound files.
- Reqtools V39.x or highter.
- Pngalpha.library for png graphics.
- AfA_OS 4.7/4.8
The PPC real hardware:
- AHI.
- CPU PPC 600 MHZ or highter.
- Amiga™ 1200/4000 with BPPC™.
- AmigaOS 4.x™.
- MorphOS™.
- Mpga.library for mp3 sound files.
PC running Windows XP™, Vista™, 7™, 8™ or 10™..
You need the next Hollywood™ plugins to play the formats:
- Oggvorbis.hwp to play the ogg files.
- Avcodec.hwp to play m4a and mp3 files.
- Digibooster.hwp to play DigiBooster™ format "dbm".
- Ahx.hwp to play the Hively Tracker™ format "hvl".
- Plananarama.hwa to run on AGA machines.