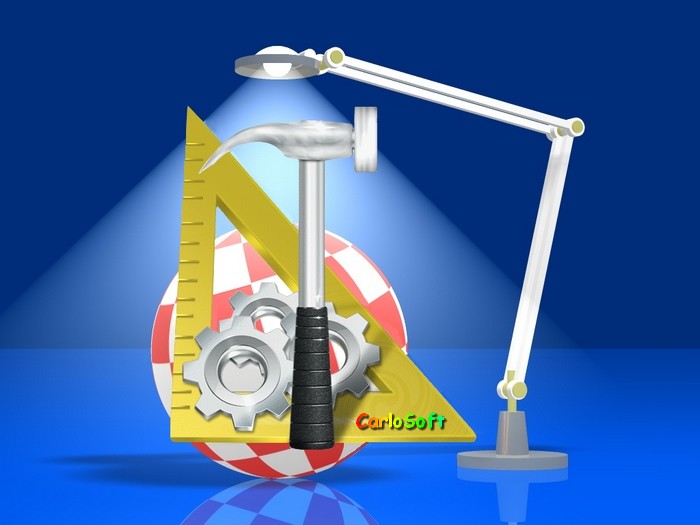 Modernizzare OS3
Trucchi Comandi e Scorciatoie
DizzyTorrent:
Efficient BitTorrent implemention, written for the Amiga 68k that operates on real classic hardware, or emulation and can be controlled with a MUI based graphical interface or using AREXX.
DizzyTorrent v2.2
:
Download
Native:
This program provides blitter replacement functions on systems without a graphics card by means of corresponding CPU blitter functions of the P96 core library. That is, it redirects the blitter functions to the CPU, bypassing the native blitter. As such, it provides the same functionality as FBlit, except that the blitter is emulated through P96 - which is hopefully more robust.
Native v40.5
:
Download
Intuition V45:
E Module for Intuition V45 from OS 3.1.4 allows windows to be dragged of screen this feature has to be activated by the screen using the appropriate tag
Intuition V45
:
Download
Indivision Vampire Patch:
iComp Indivision ECS V1 software requires this patch to make it work on Vampire
Indivision Vampire Patch v1.0
:
Download
Exult RTG:
As computers evolve, we risk losing classic games from the not-so-distant past. One of these, Ultima 7, an RPG from the early 1990's, still has a huge following, and many consider it to be one of the most immersive games ever produced. Exult is a project to recreate Ultima 7 for modern operating systems, using the game's original plot, data, and graphics files. this feature has to be activated by the screen using the appropriate tag
Exult RTG v1.4.9.014
:
Download
Etherbridge:
Device is a SANA2 compliant ethernet driver for Roadshow, AmiTCP/IP, Miami or other Amiga network stacks. Your can use a cheap PC ethernet network card together with a Commodore Bridgboard (A2088, A2286, A2386) to connect your Amiga via ethernet.
Etherbridge v2.0
:
Download
MeMonitor:
Simple utility that displays the available memory, Chip and Fast, like a cardiac monitor.
MeMonitor v2.06.177
:
Download